Award Winning Kitchen Design And Custom Cabinetry
At The Artisan Shop we make all of our doors, drawer fronts, drawer boxes and the majority of our accessories in-house. All the parts come together and culminate in a truly hand-crafted custom cabinet project. We pride ourselves on the dream kitchens, bathrooms, bar and wine cellars, entertainment centers and one-of-a-kind home bars we create for our customers. The Artisan Shop is committed to green building standards and the shop is a great example of this. We use technology to reduce waste, recycle unused wood and sawdust in addition to the responsible sourcing of our materials.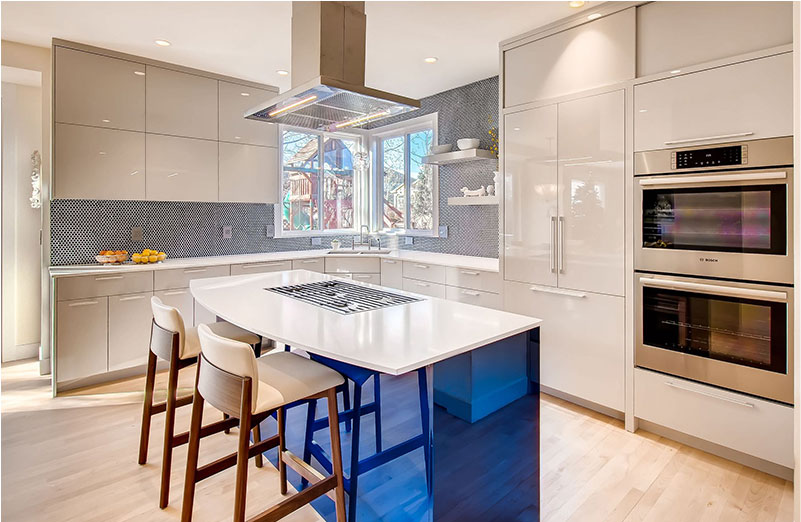 The Artisan Shop is a proud Colorado Company with a state of the art production facility combining today's modern technology with the hands-on craftsmanship of true artisans. Our experienced designers and artisans transform the finest raw materials into spectacular award winning projects. Come into one of our showrooms and let us show you how we can make your new home or remodel a reality.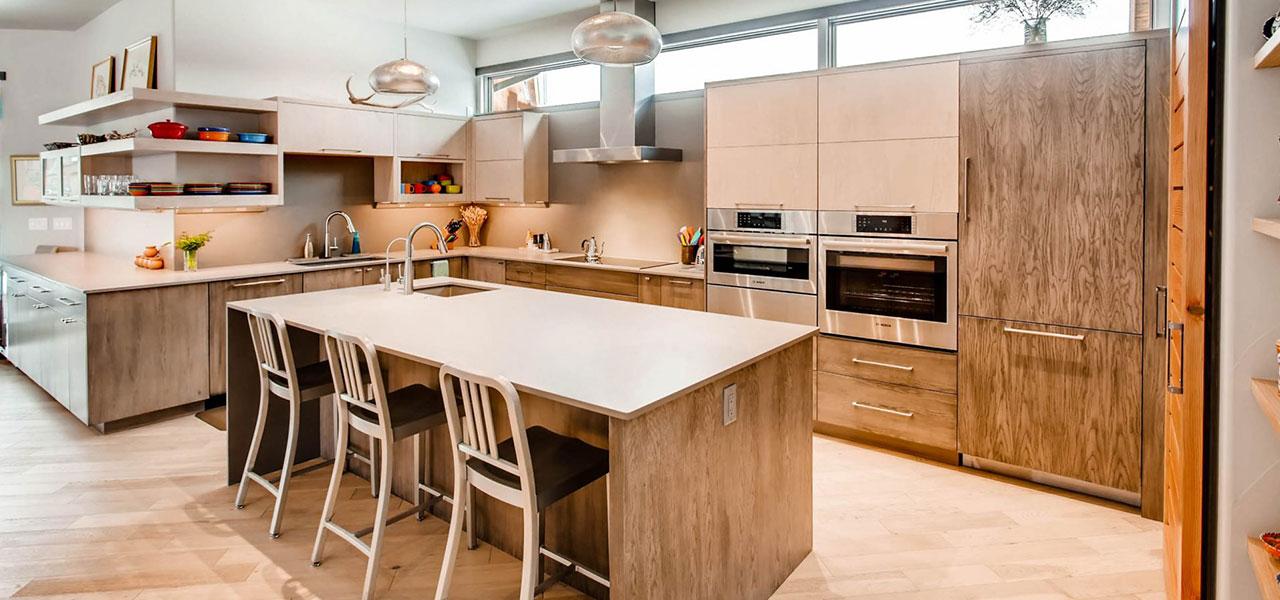 "Exceptionally Professional"
We had them design and build a custom library cabinet for our basement remodel. It is beyond great. Everyone who sees it is blown away. All of the Artisan Staff were exceptionally professional and the craftsmen are the best I have ever worked with. From the builders to the installers I can't believe how good these guys are. They are 10/10 in our book.
Marshall & Bonnie Wright
"Beautiful, High Quality Work"
I worked with the Artisan shop on a full home renovation last year. They designed and made bathroom vanities, bookcases, built-in window seats as well as helping us add to and rework some existing cabinetry. They do beautiful, high quality work and every person we dealt with along the way was the utmost professional. I highly recommend The Artisan Shop!
shehank6
"Fun To Work With"
The Artisan Shop did a fantastic job with our kitchen remodel. They were friendly, easy and fun to work with, and very knowledgeable. We were happy and impressed with every phase of the job, from design to installation.
elisalei577
"Clearly Take Pride In Their Work"
We are thrilled with our built-in piece! Everybody was very professional, starting with first contact right through to the end. Design and sales guy, installers, and scheduler were professional and clearly take pride in their work. The quality of work is superb. End cost was right in line with the estimate…
danacarr61
"The Best Experience"
I can not say enough good things about The Artisan Shop! Working with Christian to bring our ideas life was just the best experience we could have ever asked for. We wanted a basement renovation that included a Scottish/Irish Bar. We had just completed a trip to Scotland and Ireland and believe me, we had ideas!
Kimberly Kammann-Davis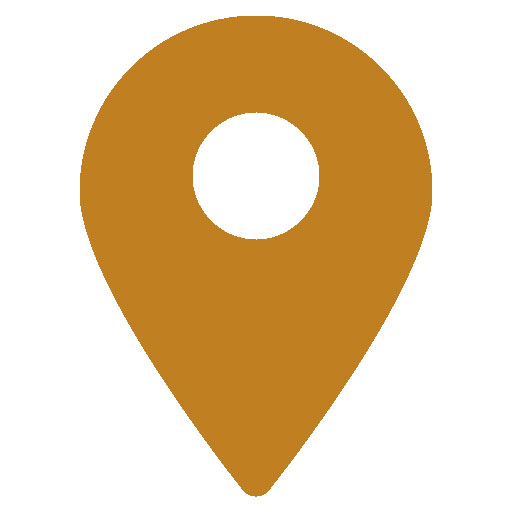 Loveland Showroom & Factory
1072 Madison Ave
Loveland, CO 80537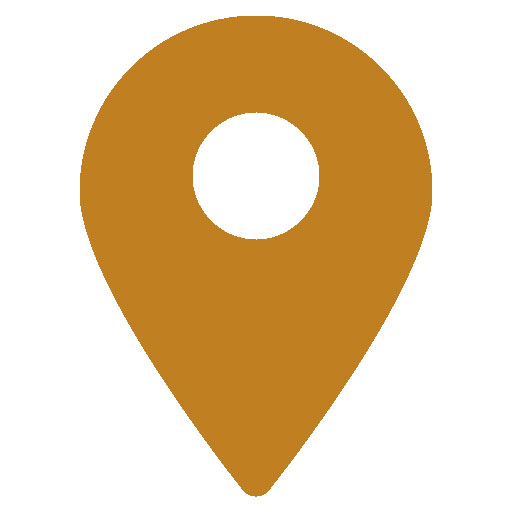 Boulder Showroom & Design Center 3070 28th St (Atrium Shops) Boulder, CO 80301