Our Custom Kitchen Cabinet Process
Our shop is a state of the art facility combining today's modern technology with the hands-on craftsmanship of true artisans. The finest raw materials are transformed through our processing and "specials" departments before they move on to assembly and finishing. We make all of our doors, drawer fronts, drawer boxes and the majority of our accessories in-house. All the parts come together and culminate in a truly hand-crafted custom cabinet project. We pride ourselves on our green building standards and the shop is a great example of this. We recycle unused wood and our sawdust for a variety of purposes assuring that as little as possible goes to waste.
We have a straightforward process at the Artisan Shop for bringing your cabinet dreams from ideas to reality.


While our showrooms are open Monday through Friday from 8am – 5pm, we recommend you make an appointment so we will have one of our designers available to assist you.

Before your appointment, please take some measurements of the area you are building or remodeling. Take into account things like windows, doors, sink locations, electrical outlets, etc. Rough drawings are also really helpful. If it is a new construction project, bring the drawings from your builder or architect. They will have all the information we need to get your design started.

Come To Your Appointment Prepared
Bring in your drawings, room measurements (including windows and pass-thru areas) and any appliance specifications, sink specs, and inspiration photos you may have. Your designer will walk you through the many different styles of box construction, drawers, doors, wood, laminate & acrylic option. Let your designer know what you like, what your budget is as well as your best educated guess on when you will be needing your new custom Artisan cabinets. We can deliver and install your cabinets.

We offer far more than standard options. Everything is custom built to order for you based on your preferences. Your designer will sit down with your measurements and their notes from your appointment and make preliminary drawings and develop a custom quote. This process takes 2 weeks on average. Once complete they will ask you to come in for a second meeting to review the drawings & proposals.

Once you are satisfied with your quote, we will draft your contract, provide you with drawings and ask for a 50% deposit of the current quoted amount. The deposit secures a position in the production queue. Your final balance will be due when your cabinets are complete. Your install will be invoiced separately, a 50% deposit is required once install has started. The balance is due after install is complete.

In this appointment you will make final choices on all of your selections. You will have the opportunity to add, subtract or change any of these items in your project.

Your designer and another skilled member of our team will go to your location and professionally measure the spaces indicated in your cabinet design. This ensures accuracy in our design and helps eliminate problems during installation. Your designer will then update those drawings based on the measure. Any discrepancies between the initial drawings and the final measure will be addressed and updated at this time.

We will present you with final paperwork and pricing based on any changes that have occurred during the process. We will ask for final sign-offs pertaining to the project. This is the last step before your project is ready for manufacturing.
After all final sign-offs our expert team of engineers will take the drawings, selections, measurements and specs you and your designer have finalized and transform them into drawings and cut lists for the manufacturing team to work from.

Our skilled team of Artisans will take the plans from the engineering department and begin to craft your project by hand using the strictest of tolerances. Your project will transform from raw materials to finished cabinets. If you are interested in seeing your cabinets as they are being built, speak with your designer and they can arrange a shop tour for you during the production process.

All of our Artisans are responsible for quality control but our lead quality controller will personally go over a 25-step checklist to make sure your project meets our standards and expectations.

Delivery And Installation
During the final stages of production, we will contact you regarding a delivery date & time. If install is contracted through The Artisan Shop Inc., the cabinets will be staged and ready for our team of highly skilled and experienced tradesmen. If opting out of this option, we require a signed installation waiver. We know you will love your Artisan Shop cabinets for years to come, and would love to hear about your experience. Please feel free to leave us a review on Google or Houzz!

"Exceptionally Professional"
We had them design and build a custom library cabinet for our basement remodel. It is beyond great. Everyone who sees it is blown away. All of the Artisan Staff were exceptionally professional and the craftsmen are the best I have ever worked with. From the builders to the installers I can't believe how good these guys are. They are 10/10 in our book.
Marshall & Bonnie Wright
"Beautiful, High Quality Work"
I worked with the Artisan shop on a full home renovation last year. They designed and made bathroom vanities, bookcases, built-in window seats as well as helping us add to and rework some existing cabinetry. They do beautiful, high quality work and every person we dealt with along the way was the utmost professional. I highly recommend The Artisan Shop!
shehank6
"Fun To Work With"
The Artisan Shop did a fantastic job with our kitchen remodel. They were friendly, easy and fun to work with, and very knowledgeable. We were happy and impressed with every phase of the job, from design to installation.
elisalei577
"Clearly Take Pride In Their Work"
We are thrilled with our built-in piece! Everybody was very professional, starting with first contact right through to the end. Design and sales guy, installers, and scheduler were professional and clearly take pride in their work. The quality of work is superb. End cost was right in line with the estimate…
danacarr61
"The Best Experience"
I can not say enough good things about The Artisan Shop! Working with Christian to bring our ideas life was just the best experience we could have ever asked for. We wanted a basement renovation that included a Scottish/Irish Bar. We had just completed a trip to Scotland and Ireland and believe me, we had ideas!
Kimberly Kammann-Davis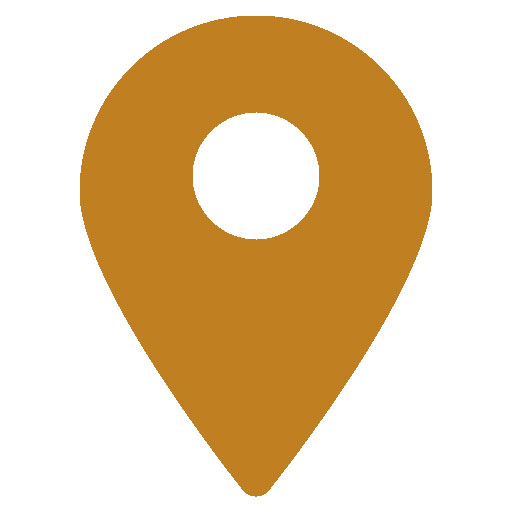 Loveland Showroom & Factory
1072 Madison Ave
Loveland, CO 80537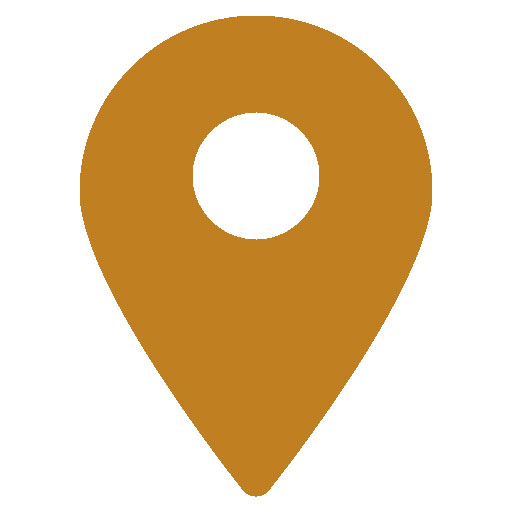 Boulder Showroom & Design Center 3070 28th St (Atrium Shops) Boulder, CO 80301