The Artisan Shop designed and installed a beautiful kitchen and multiple bathrooms in our house. Kami was great to work with and the install was very professional. Very pleased with end product. We've had our cabinets for three years now and they still look great! Would recommend The Artisan Shop.
Fantastic product. We had one minor issue on installation, but they took care of it 100%. We LOVE our new kitchen!!!
We remodeled our kitchen with Artisan cabinets a few years ago. They still look great and we would not change anything. We just remodeled our bathrooms and went back to Artisan for the cabinets. We love working with the Artisan design team and the new cabinets look great again! As an engineer, I am always amazed by the well-thought-out construction of the cabinets and the components that are used. And Artisan always stands out as the best to work with on projects which always end up more complex than expected. As a handyman, I also watched and learned that installing the cabinets is a big job that is best done by the experts from Artisan.
The Artisan Shop did an amazing job on our kitchen cabinets. From the initial engagement, to the final install, they were professional, helpful, and provided great guidance. Quality and craftmanship is evident throughout. The custom work they did on the drawers to accommodate the pop-up vent ensured we did not lose much drawer space. The stain came out beautifully. Would not hesitate to recommend them.
Kami with Artisan worked with us for a year ensuring from the very beginning to the very end that we got exactly what we wanted. Our custom cabinets are absolutely gorgeous and function amazingly!!! I couldn't be happier with our cabinets and I highly highly recommend Artisan custom cabinets!!
Our family has had the pleasure of working with The Artisan Shop twice over the years, once for a kitchen cabinet remodel and most recently for a built-in cabinet/shelving unit for our living room. Because the kitchen cabinet remodel was done so expertly, smoothly, and with beautiful results, we knew the best shop to work with would be to return to The Artisan Shop for the built-in cabinet and shelving, and once again, our expectations were surpassed with impressive results. The Artisan Shop gives expert attention to every detail in planning, works alongside clients to help the vision for the project to be brought to fruition, and crafts quality cabinets and shelving that is above-and-beyond any other. Anyone seeking exceptional service with outstanding quality results completed in a timely manner should work with The Artisan Shop
We appreciated the ease of collaboration. Each deadline was met and the craftsmanship is everything we hoped for. The installation was tight fitting and the call back after all the work was completed for final touch up was as professional as the first meeting.
I enjoyed working with the Artisan shop. They were eager to help and started putting my thoughts into a design right away. The designer Kami, was amazing and detailed. She always seemed to have the support of co-workers and they double checked each other making the project run smoothly. I would recommend them for anyone wanting to get detail and care put into your project along with a quality project.
I had a vision and Artisan placed it on paper perfectly. This vision then became a reality when Artisan completed my bathroom vanity. It turned out perfectly. The craftsmanship that they provide is amazing!
We had them design and build a custom library cabinet for our basement remodel. It is beyond great. Everyone who sees it is blown away. All of the Artisan Staff were exceptionally professional and the craftsmen are the best I have ever worked with. From the builders to the installers I can't believe how good these guys are. They are 10/10 in our book.
Absolutely loved working with The Artisan Shop. The time and attention to detail is excellent and the quality of the end product is beautiful! The Artisan Shop is highly professional and very easy to work with. I would highly recommend them.
We recently worked with The Artisan Shop to recycle one of their showroom displays. They were all really down to earth and easy to work with. I look forward to working with this company more in the future.
It was a pleasure for our Lomax Window & Door team to work with you guys to make a mutual customer happy. We appreciate the opportunity that you brought to us!
I worked with the Artisan shop on a full home renovation last year. They designed and made bathroom vanities, bookcases, built-in window seats as well as helping us add to and rework some existing cabinetry. They do beautiful, high quality work and every person we dealt with along the way was the utmost professional. I highly recommend The Artisan Shop!
My husband and I bought cabinets for our new house from The Artisan Shop. We love them and everyone who visits raves about them! They are gorgeous and I love the soft close feature. The staff is wonderful to work with and the quality is truly 5 star. The selection of woods, door styles and finishes is enormous! There is no reason to shop anywhere else!
The cabinets are beautiful, great workmanship, and I am hard to please. The customer service was awesome, and the price was very reasonable, I compare shopped and they were the lowest. I would highly recommend them.
Very easy to work with. Lots of communication and updates on project. Met their install dates. Have had my cabinets over a year and I still love them. I'm especially happy that I took the design advice to add a different color molding on top. That choice made them look extra special. Quality is good and pricing was better than to box stores. I've already recommended them once and will do it again.
The Artisan Shop helped us create our new kitchen. We have a very old home and had some unique issues to deal with, but the Artisan Shop handled everything very well. The Artisan Shop was excellent in helping us figure out what we wanted and how to put it all together. We are very happy and grateful for all they did for us! Thank you!
The Artisan Shop, Inc. gets 5+ stars from me! Not only do they create a beautiful product, but they were very easy to work with from the initial design to the install. The staff was very welcoming and helpful through the entire process. They have continued to go above and beyond a year later as I have created a few more projects around our house. Thank you to everyone at The Artisan Shop, Inc.! This is no doubt this is the company to work with in the Northern Colorado area for your custom cabinetry needs.
We can't say enough great things about the Artisan Shop. Kami, our cabinet designer, was wonderful to work with and helped us design a beautiful walnut bathroom cabinet with wide set drawers as well as a big wet bar with appliance wood panels and a floating shelf. We went with Artisan not only for their outstanding reputation but also because they were able to provide cabinets that looked more like a built in piece of furniture rather than just your standard cabinets. Their level of detail to their projects really does set them apart from the rest. Artisan really stands by their work and had one of their talented craftsman come out to fix a few issues after we finished our project, no hassle. Mike really goes above and beyond for his customers and it pays off! We can't recommend this place enough and look forward to using the Artisan Shop for future projects. Thank you!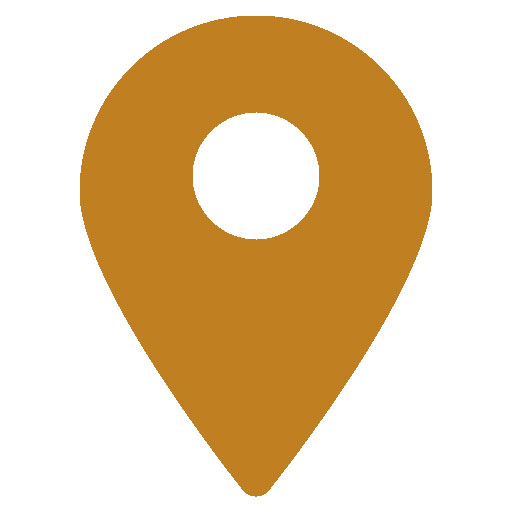 Loveland Showroom & Factory
1072 Madison Ave
Loveland, CO 80537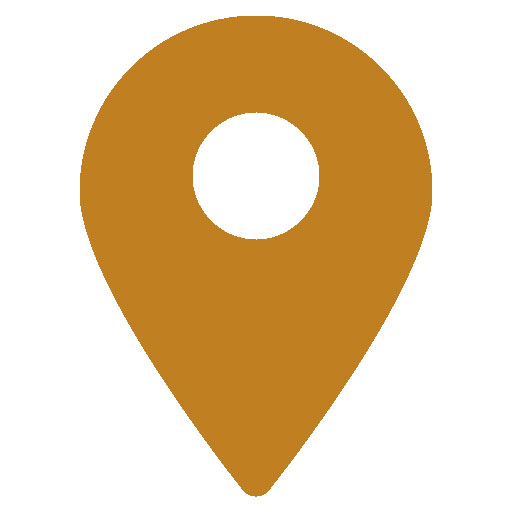 Boulder Showroom & Design Center 3070 28th St (Atrium Shops) Boulder, CO 80301