"Exceptionally Professional"
We had them design and build a custom library cabinet for our basement remodel. It is beyond great. Everyone who sees it is blown away. All of the Artisan Staff were exceptionally professional and the craftsmen are the best I have ever worked with. From the builders to the installers I can't believe how good these guys are. They are 10/10 in our book.
"Beautiful, High Quality Work"
I worked with the Artisan shop on a full home renovation last year. They designed and made bathroom vanities, bookcases, built-in window seats as well as helping us add to and rework some existing cabinetry. They do beautiful, high quality work and every person we dealt with along the way was the utmost professional. I highly recommend The Artisan Shop!
"Fun To Work With"
The Artisan Shop did a fantastic job with our kitchen remodel. They were friendly, easy and fun to work with, and very knowledgeable. We were happy and impressed with every phase of the job, from design to installation.
"Project Turned Out Beautiful"
Working with Artisan was great. There was always someone there to answer your questions and follow through.
My kitchen project turned out beautiful and I would use them again without hesitation.
"Clearly Take Pride In Their Work"
We are thrilled with our built-in piece! Everybody was very professional, starting with first contact right through to the end. Design and sales guy, installers, and scheduler were professional and clearly take pride in their work. The quality of work is superb. End cost was right in line with the estimate. We were happy with the process; careful measurement and thoughtful design, good communication and minimal "mess" during installation. The installers were patient when I freaked out about cutting existing trim ? and they completely cleaned up after themselves- no scraps or nails left around. I appreciated the ready availability for questions and the team working with our designer on the plan.
We'll certainly be in touch for any future projects and I'm sure we'll have the opportunity to pass along your info to friends – everybody who comes to the house oohs and ahhs about how great it looks!
"The Best Experience"
I can not say enough good things about The Artisan Shop! Working with Christian to bring our ideas life was just the best experience we could have ever asked for. We wanted a basement renovation that included a Scottish/Irish Bar.
We had just completed a trip to Scotland and Ireland and believe me, we had ideas! Christian Renger was completely open to our ideas and together we designed a stunning bar and entertainment center in our basement. Everyone we worked with at the shop was talented and professional. I had heard nightmare stories about remodeling, but experienced none of that with the Artisan Shop.
Our basement looks like it was built by craftsmen, not just generic looking cabinets and built ins you would get at other shops. No one will ever have a bar that looks just like ours. No one could ever be as happy as we are with The Artisan Shop!
"Project Turned Out Beautiful"
Working with Artisan was great. There was always someone there to answer your questions and follow through. My kitchen project turned out beautiful and I would use them again without hesitation.
"We Love Our Custom Pantry"
We love our custom pantry and kitty lair!
"10 Out Of 10!"
We were extremely pleased with the complete remodel of our kitchen by the Artisan Shop. Each and every person we worked with, from sales to install of our cabinets, was completely professional. You can tell that the people who work for this company are proud to be a part of this group. The quality of custom work they offer far exceeds that of which you receive at any other store! I'll be using the Artisan Shop for future projects….10 out of 10!!
"Wow!"
When I started shopping for cabinets I thought I couldn't afford custom cabinets so I went to the big box stores. Upon getting a few quotes from the big stores I decide to stop in the Artisan shop to check it out. Wow! From the minute I walked in the service was great and the displays are amazing. You can tell every employee that works there is proud to be part of the company. Through the entire process (sales, billing, delivery, measuring, install, store reception) first class customer service.
Being on a very tight budget the Artisan shop worked with me on every detail to ensure we came in on budget. The product I received was worth every dollar spent and the kitchen looks great. The craftsman ship far exceeds that of the box stores and the pacing was comparable. I will be taking all my future business back to the Artisan shop.
"Really Creative Designs"
Amazing showroom and really creative designs. I can 'geek out' on all the different options for organizing inside cabinets!
"Friendly, Kind, And Personable"
Christian and the guys at the Artisan shop made our dream kitchen a reality. We are so pleased with the quality, workmanship and color of our new kitchen cabinets. Christian worked with us every step of the way and made sure we were satisfied. He sat down with us and our designs, then answered our questions. All of our requests were met and the kitchen looks just like what we had imagined. The staff was always friendly, kind and personable. We will be sending all our friends their way.
"Worked Tirelessly To Make It Right"
When remodeling our basement after extensive flooding, our general contractor recommended using The Artisan Shop for custom cabinetry. We ended up hiring the company to build the cabinetry for our laundry room, a custom media center, a wet bar, and a custom island.
Our design was complicated, but the The Artisan Shop (and Christian in particular) worked tirelessly with myself and my general contractor to make it right. In the end, everything came out exactly as we had hoped! The final look of the entire space is perfect and I would not hesitate to use The Artisan Shop again for my next project.
"Professional And Easy To Work With"
We have recently had the pleasure of working with the Artisan Shop on some beautiful range hood designs for a few of their truly amazing custom kitchens. Without a doubt, this is a team of people who have passion for craftsmanship, design, and a keen eye for detail. Not to mention, they are very professional and easy to work with. We hope to continue working with them and being a part of their gorgeous spaces!
"Loved Seeing The Showroom"
Really amazing concepts for the home and kitchen! I loved seeing the showroom, which gives a hands-on experience of what I could select from, rather than looking through a catalog or on the internet. I'd highly recommend the Shop to everyone!
"Courteous & Respectful"
Hands down the only cabinet company I would work with! They are courteous, respectful, listened to my ideas but were willing to give their own, but above all produced an amazing product! We built a custom home in 2013 and I spent countless hours in their shop designing and mulling over the plans. I could not have been more happy with the finished product all the way down to the knobs.
If you're at all considering custom cabinets in a remodel or new home, this is the company to work with. I get more compliments on my cabinets than anything else.
Thank you ARTISAN!!!!!
"Fantastic Experience"
Fantastic experience every time I work with this company. Turnaround time is great, along with cost, and ease to work with. They have a great selection of materials and skills. Its an easy decision to work with this company.
"Beautiful Cabinets!!"
Beautiful cabinets !! Make a kitchen look so fabulous!! And of course the owners are quite personable!!
"Exudes Professionalism"
So happy I stopped by! The Artisan Shop exudes professionalism & personalization from its inviting showroom filled with truly impressive custom woodworking, exquisite creativity and incomparable service!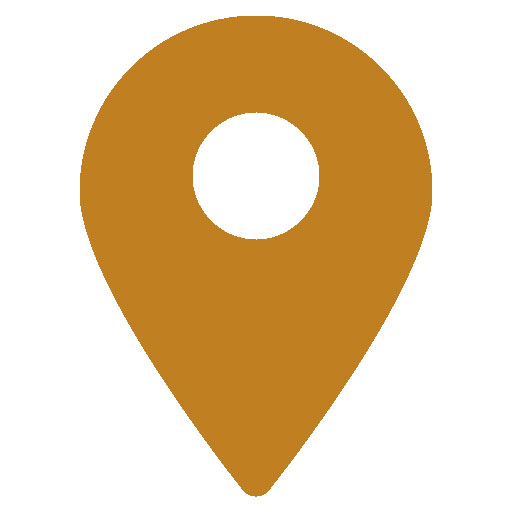 Loveland Showroom & Factory
1072 Madison Ave
Loveland, CO 80537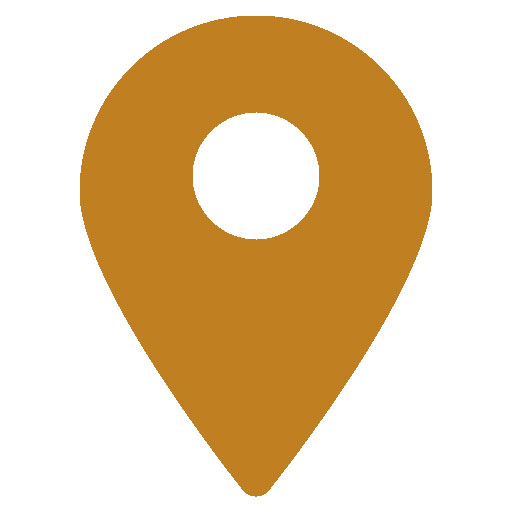 Boulder Showroom & Design Center 3070 28th St (Atrium Shops) Boulder, CO 80301